Oshkosh, WI (June 2, 2009)
– ImproMed, Inc. is pleased to announce it has teamed with Hudson Digital Systems to utilize the DICOM (Digital Imaging and Communications in Medicine) standard to offer an advanced integration between ImproMed's Infinity Practice Management software and HDS digi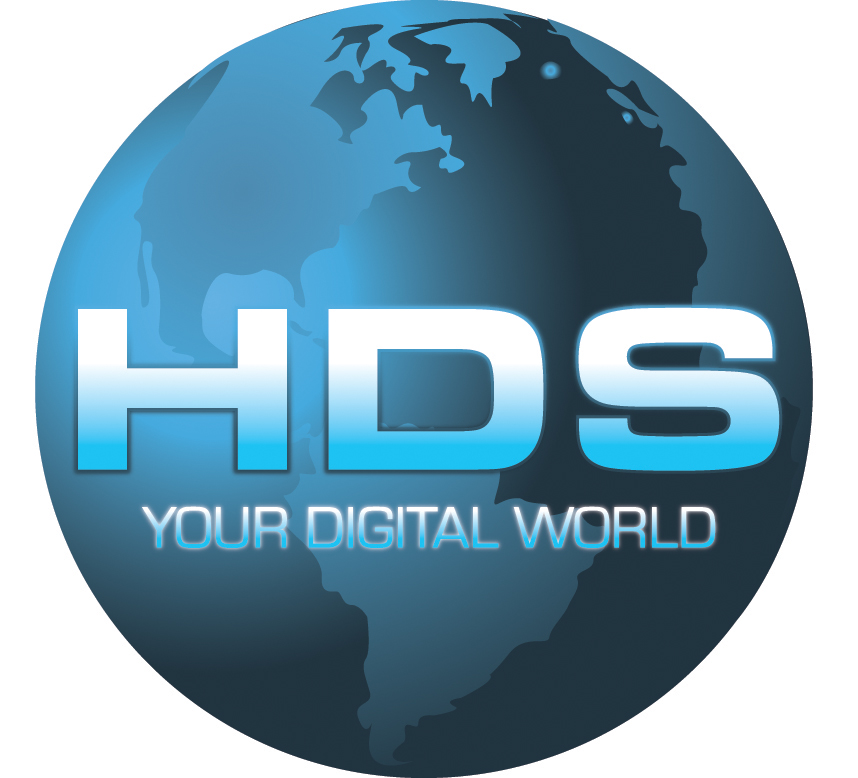 tal radiography.
The DICOM imaging standard was developed to define the rules and guidelines for handling, storing, and transmitting information regarding digital imaging.
Matthew Huhn, Director of Business Development, ImproMed, Inc. said "Integrating digital imaging systems like Hudson into Infinity provides the tools for veterinary clinics to order, invoice, and review digital images directly from their practice management software. This functionality reduces entry errors and missed charges, and eliminates the need to switch systems to view images."
"This partnership creates an improved workflow for our mutual clients," adds Hudson Digital Systems' Vice President Mike Andrews. "This collaboration removes duplicate data entry for radiography procedures and minimizes patient information look-ups to save the clinic time and resources."
About ImproMed, Inc.
ImproMed was rated #1 in Client Satisfaction in the 2008 Trends survey, and is a world-leading developer and provider of business and medical management software for the veterinary industry. Since its inception in 1979, ImproMed's continuing mission has been to provide veterinarians with the best software and knowledge management solutions by carefully monitoring changes in the veterinary medicine field and implementing program suggestions from their clients.
About Hudson Digital Systems
Hudson Digital Systems is an imaging company specializing in digital radiography, with organization roots dating back to the 1940s. HDS provides unsurpassed performance, value, and reliability. Featuring award-winning image processing and easy yet powerful full veterinary PACS solutions, HDS has received wide critical acclaim for both its CCD and flat panel digital radiography systems. HDS puts service first and has been committed to exceeding client expectations for over 60 years. HDS clients know they can expect maximum uptime thanks to 24/7 remote login support and 4 hour onsite service anywhere in the country. HDS has been and continues to be one of the most innovative companies in the industry, offering a variety of firsts and exclusives such as veterinary-optimized 100% fanless servers, detectors, and generators.
###