Oshkosh, WI (November 10, 2009)
– On November 9, 2009, ImproMed, Inc. is proud to annou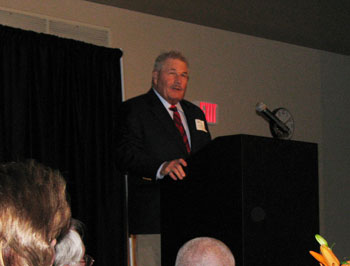 nce it was the recipient of the Oshkosh, WI, Chamber of Commerce's 'Small Business of the Year' Award.
ImproMed was recognized for this award through its nomination based on its Business Growth, Perseverance and Community Service.
In 2009, ImproMed experienced both employment and eco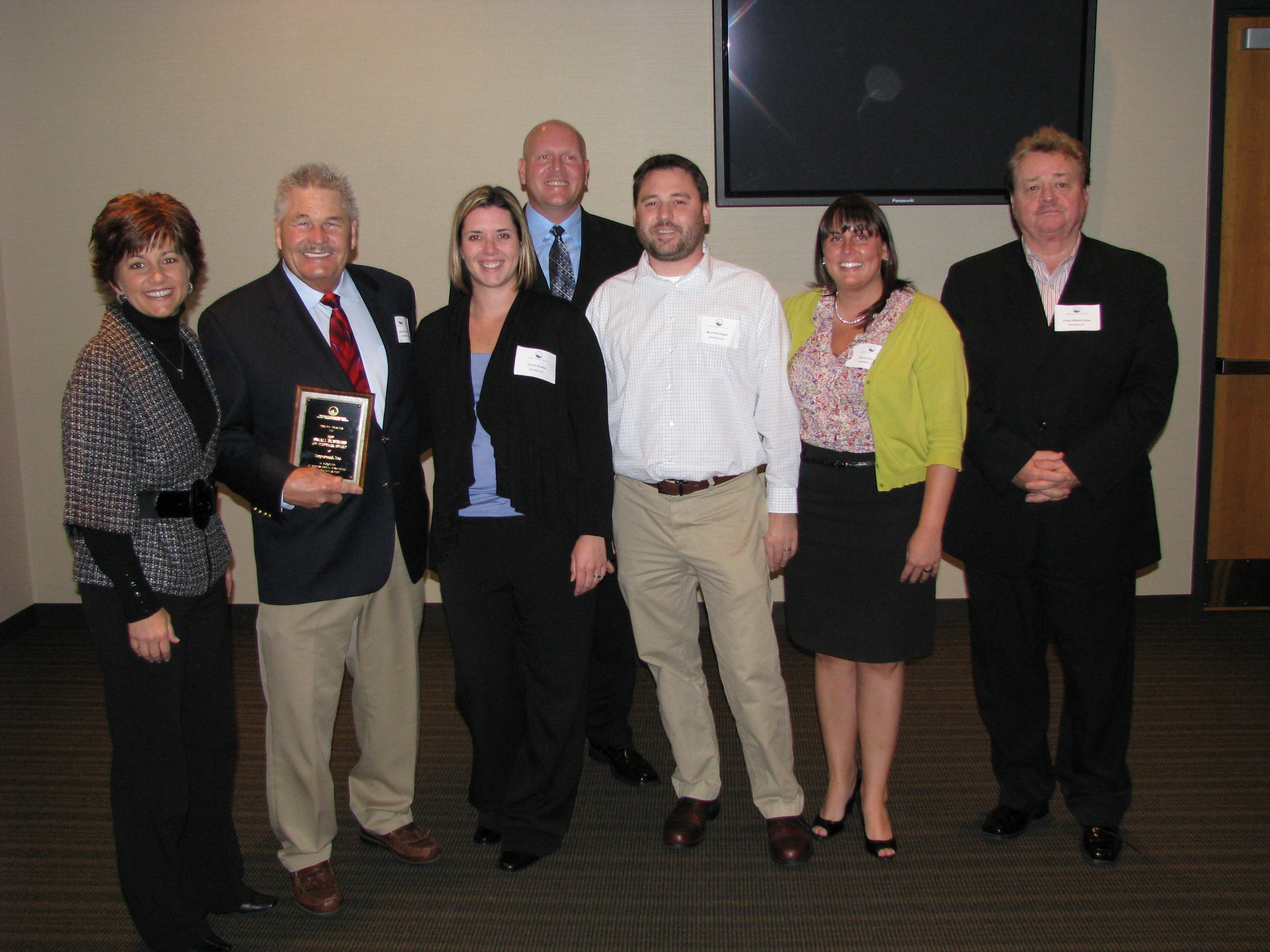 nomic growth even during the recent recession. An explanation of such growth came as a result of the July 2009 acquisition of the FL competitor Sunpoint Software, Inc.
Following flood damage in 2008, ImproMed was acknowledged for remodeling its primary location into a more eco-friendly building resulting in a 29 percent savings in natural gas costs and 10 percent drop in electric usage.
The company's long-standing believe in giving back to the community was another factor in winning this award. The employees have given back to numerous local, and national, organizations including the Salvation Army, the
United Service Organizations, the Oshkosh Humane Society, the American Animal Hospital Association the American Cancer Society and many more.
"It was once said that it takes a village to raise a child; I believe it takes a community to build a great business," said ImproMed's President & CEO Ron Detjen upon accepting the award. "Without the support and hard work of every single employee at ImproMed, Inc. this award would not be possible. So I accept this on their behalf."
To read ImproMed's 12-page nomination, please go to www.impromed.com – Company – Chamber Award.
ImproMed was rated #1 in Client Satisfaction in the 2008 Trends survey, and is a world-leading developer and provider of business and medical management software for the veterinary industry. Since its inception in 1979, ImproMed's continuing mission has been to provide veterinarians with the best software and knowledge management solutions by carefully monitoring changes in the veterinary medicine field and implementing program suggestions from their clients.
###