Oshkosh, WI (August 28, 2008) – ImproMed, Inc. is pleased to welcome three new Customer Support Center Technicians to its Customer Support Department: Cody Rabehl, Khongmeng Vue and John Reischl. All three will be responsible for assisting customers through phone and e-mail support.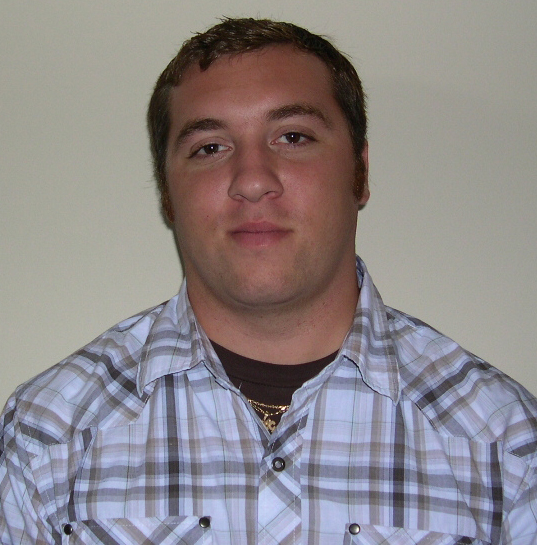 Cody is a native of Waupun, WI, with both MCP and MCDST degrees from PC ProSchools.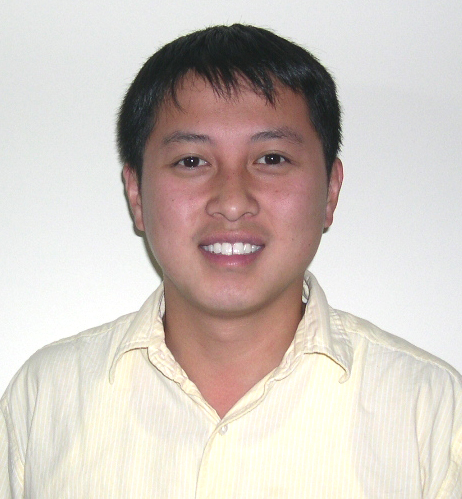 Khongmeng, a Reading, PA, native has a Software Application Programming degree from ITT Technical Institute in Grand Rapids, MI.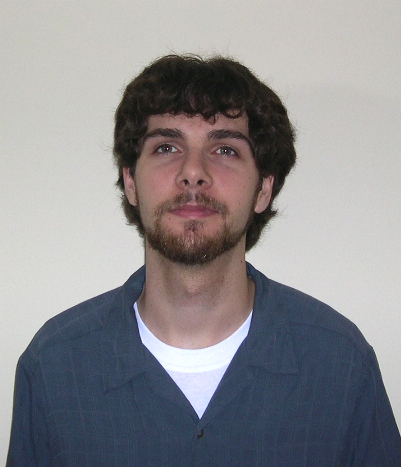 John, an IT-Network Specialist degree holder from Fox Valley Technical College, is a native of Oshkosh, WI.
ImproMed is an award-winning, world-leading developer and provider of business and medical management software for the veterinary industry. Since its inception in 1979, ImproMed's continuing mission has been to provide veterinarians with the best software and knowledge management solutions by carefully monitoring changes in the veterinary medicine field and implementing program suggestions from their clients.
###