Oshkosh, WI (December 14, 2009)
– ImproMed, Inc. is excited to announce it has officially released iCAN (Infinity Community Access Network) 2.0for its customers through its web site
www.impromed.com
.
The online environment, redesigned from customer suggestions a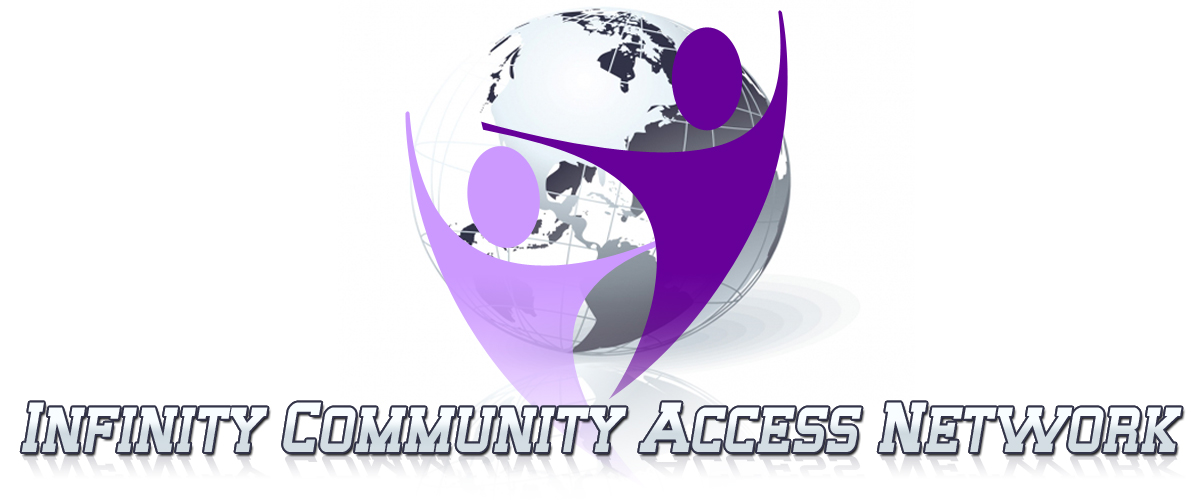 nd feedback, was shown to focus groups and released in BETA in October 2009, showcasing an entire new design concept.
"The iCAN started, as most other forums in the early days, as a basic newsgroup. It has since been transformed into a community where our customers can share thoughts, documents, and suggestions with both their peers and ImproMed employees," said Matthew Kempf, ImproMed's Director of Information Systems. "We are pleased to have made the technology evolution with enhancements to our Webinar, Download, Message Board, and Support segments. We also added some new pages to bring us to the knowledge and educational forefront for our customers."
Some improvements to the Webinar portion of the site include simplified registration, a search function, a Wait List and an easy reference to previously recorded Webinars.
The Forms Community, an already popular section of the iCAN, has been upgraded with 2.0 with the addition of the 'Browse by Category' and 'Browse by Author' drop-down lists. With this addition, users can find the best form for themselves in the midst of the more than 800 forms the site currently houses.
The main page of the site, the Message Board, received a totally new design interface that incorporated a message preview panel, a message filter, a search function, and an immediate notification of posting while online.
Utilizing the Support feature allows customers to check the status of a support call, view previous and/or create new support tickets, and chat live with ImproMed's support technicians in the new iCAN.
The iCAN 2.0 also added two brand new icons to its desktop with ImproMed University and IDSS (ImproMed Data Security Solution). The ImproMed University portion of the site gives members access to online courses to provide them with lessons on a vast amount of Infinity topics, each including its own discussion boards, videos, and quizzes. The IDSS tab allows users to check the status of their backup or easily download a copy of their data should they ever need it.
ImproMed was rated #1 in Client Satisfaction in the 2008 Trends survey, and is a world-leading developer and provider of business and medical management software for the veterinary industry. Since its inception in 1979, ImproMed's continuing mission has been to provide veterinarians with the best software and knowledge management solutions by carefully monitoring changes in the veterinary medicine field and implementing program suggestions from their clients.
###