.
Oshkosh, WI (April 7, 2010)
– ImproMed is pleased to announce its latest Infinity integration partnership with in-touch MOBILE's Pet-to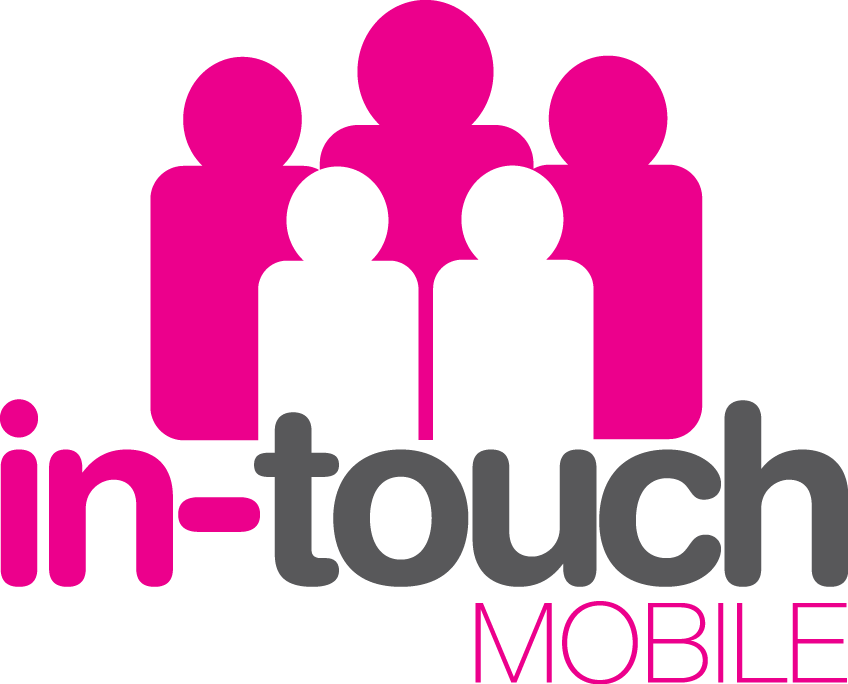 uch for an effective and responsive communication channel through text messaging.
Infinity users can now incorporate personalized text messaging as a way to better connect with their clients on matters that are important and relevant to them, resulting in a better client experience. This service can be implemented into the Infinity software quickly, and once up and running all programs are a fully automated and don't require any hospital resources to manage the Pet-touch program.


"Partnering with in-touch MOBILE provides our customers with a revolutionary way for them to improve compliance and increase hospital revenue," said Matthew Huhn, ImproMed's Director of Business Development. "Communications can also be uploaded to their patient's medical record inside Infinity, greatly reducing staff time."

Some of Pet-touch communication programs include: medication and refills, dental, pre-op instructions, vaccinations, grooming, boarding, annual exam, surgery updates, wellness tips, client "Win Back", referral/loyalty programs.
ImproMed was rated #1 in Client Satisfaction in the 2008 Trends survey, and is a world-leading developer and provider of business and medical management software for the veterinary industry. ImproMed continues to provide veterinarians with the best software and knowledge management solutions by carefully monitoring changes in the veterinary medicine field and implementing program suggestions from their clients. It has also experienced business growth through the 2009 acquisition of Sunpoint Software, Inc. and the 2010 merger with Vetech Software Services, Inc.
###