Oshkosh, WI (May 21, 2009)
– ImproMed, Inc. is pleased to announce the hiring of part-time graphic designer Tyler Goss.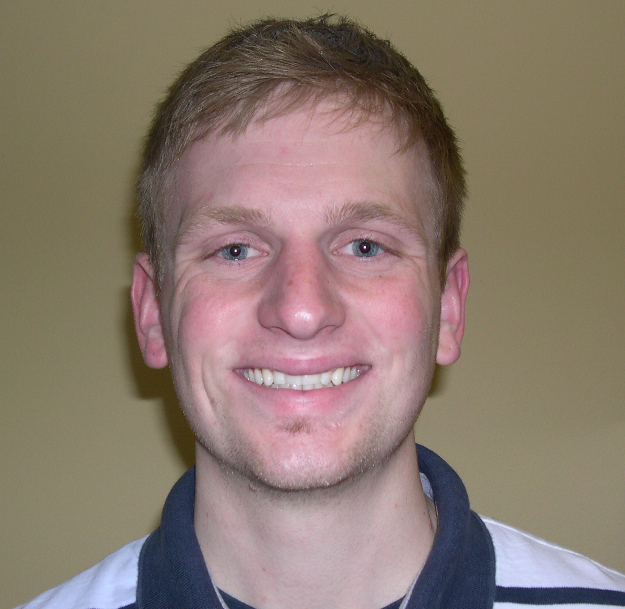 Goss, a native of Omro, WI, is a University of Wisconsin-Oshkosh student that will be providing his graphic talent to create advertisements and marketing material for ImproMed, as well as designing postcards for ImproMed's subsidiary, RmCards.com.
ImproMed was rated #1 in Client Satisfaction in the 2008 Trends survey, and is a world-leading developer and provider of business and medical management software for the veterinary industry. Since its inception in 1979, ImproMed's continuing mission has been to provide veterinarians with the best software and knowledge management solutions by carefully monitoring changes in the veterinary medicine field and implementing program suggestions from their clients.
###