Oshkosh, WI (August 7, 2008)
– ImproMed, Inc. is pleased to announce the promotion of Karen Nowicki from Customer Support Center Technician to Technical Writer.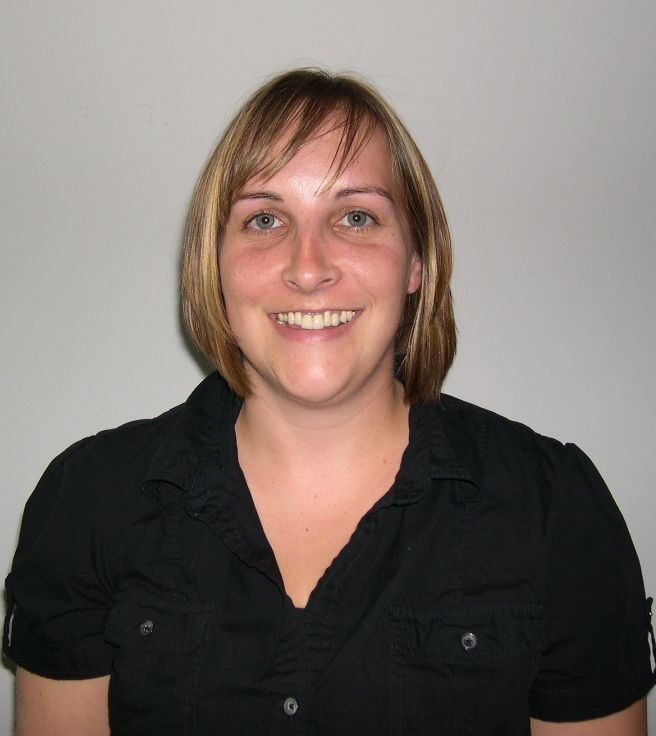 Karen, a graduate of ITT Technical Institute in Green Bay, will be responsible for updating and improving the Infinity Help Files, QuickStart Guidebooks, install guides, editing and formatting documentation, and various other technical writing responsibilities.
ImproMed is an award-winning, world-leading developer and provider of business and medical management software for the veterinary industry. Since its inception in 1979, ImproMed's continuing mission has been to provide veterinarians with the best software and knowledge management solutions by carefully monitoring changes in the veterinary medicine field and implementing program suggestions from their clients.
###